ACTION
Love the new original
The truly original action. our iconic, trendsetting, and lightweight caravan range designed to make you smile. Compact in size, with flexible living spaces and smart everyday practicality and lovable comfort. Available as Action and Action Sport models.
Une expérience tout confort.
Conçus pour y vivre
A truly original design with an interior which feels much bigger than the exterior perspective, thanks to the smart use of space. Experience flexible, practical, and comfortable living, in this much admired and loved caravan.
Love the well-organized living space, where the dinette, kitchen and bathroom provide flexible living, with a light and airy feeling.
The flexible dinette features comfortable seating and fully adjustable table, allowing easy conversion for sleeping for 2 persons, even accommodation for a family of 4 persons.
Flexible living under the panoramic window on all layouts

Loudspeaker with bluetooth® amplifier and usb ports

Optimized temperature control with truma heating

Organised and easy to access storage throughout

Dinette with comfortable sofa-style seating

Adjustable and light put-away table for easy bed set up

Sleeping for 2-4 persons

Nice lighting ambiance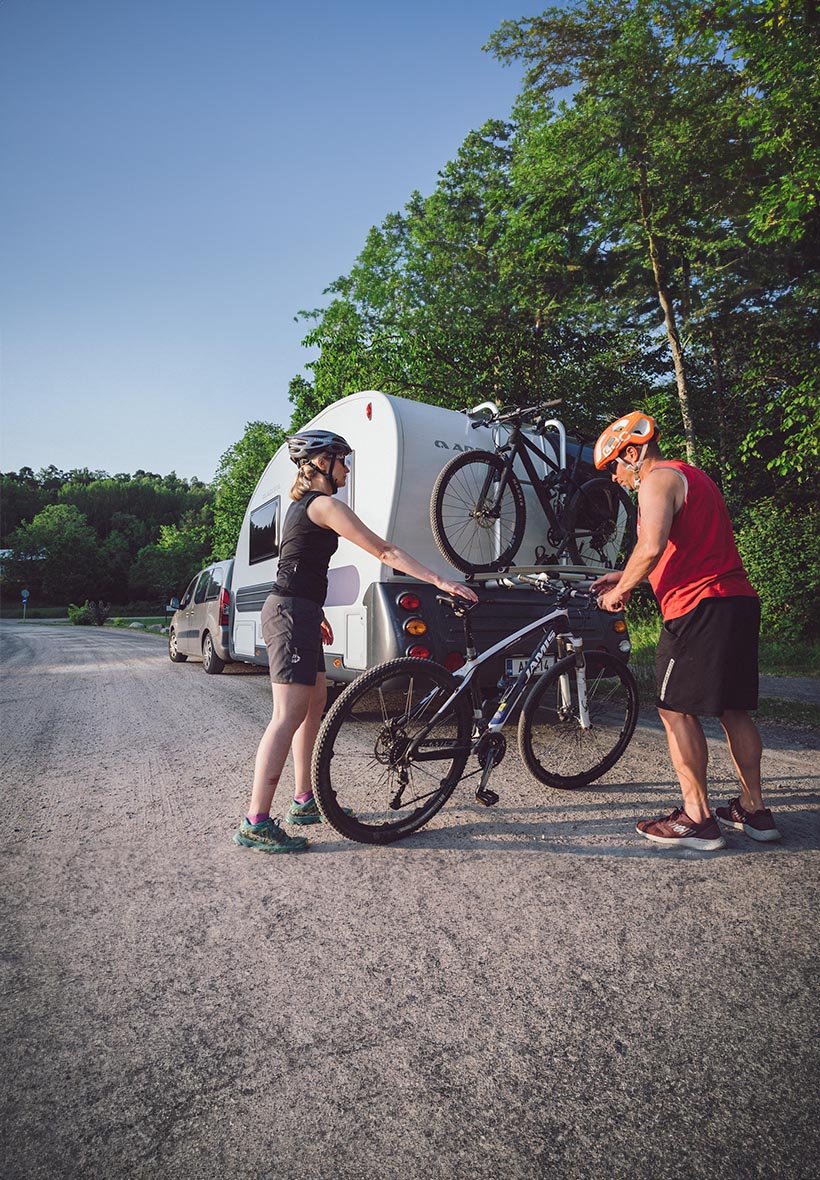 ACTION
Conçus pour être performants
Featuring iconic exterior shape aerodynamic profile, for easier and more efficient towing.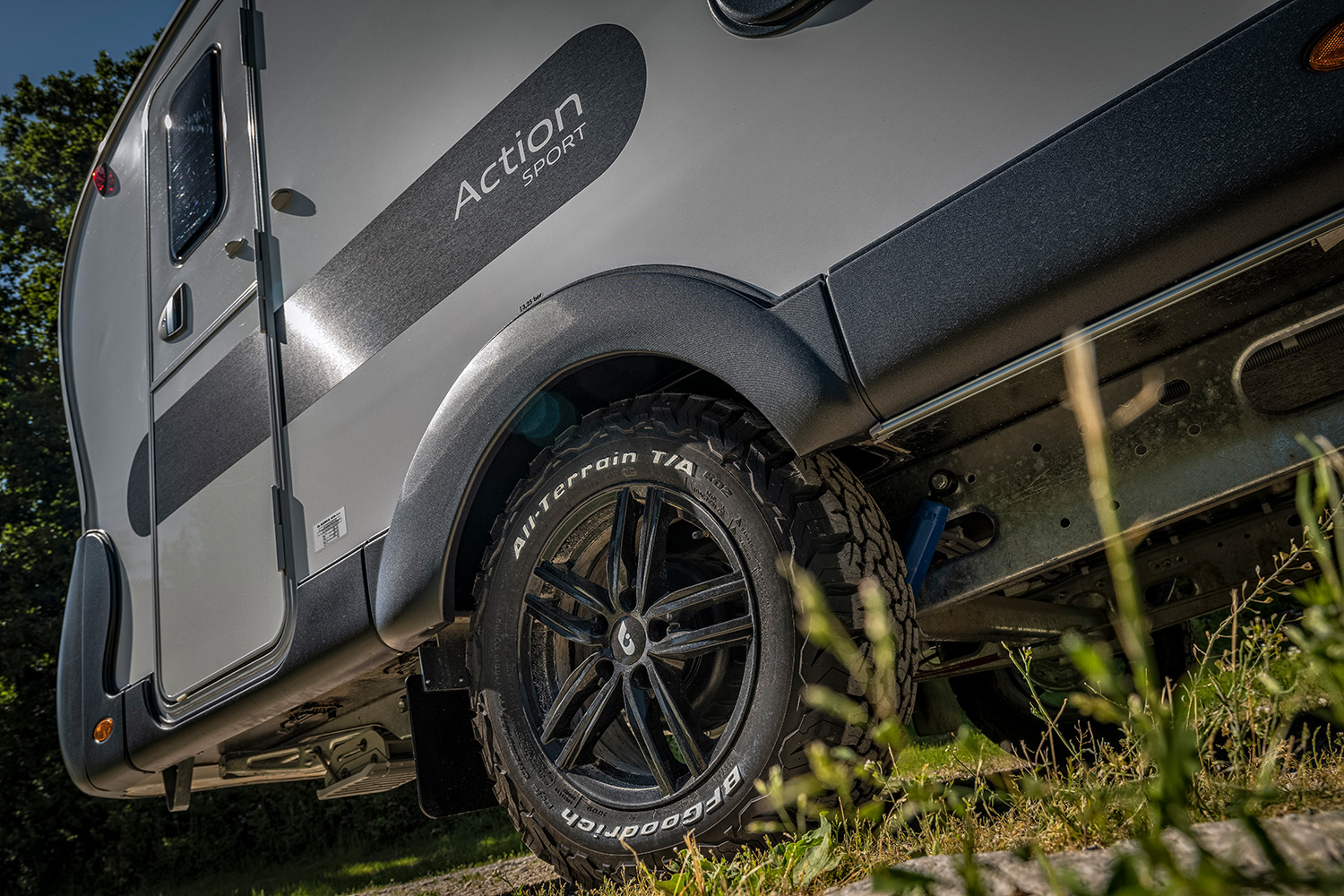 Performance et confort tout au long de l'année.
ACTION SPORT 391 LH model features white GFK body with three sporty colours and brushed aluminium graphics, higher AL-KO chassis, upgraded 'big-foot' support legs and extra-durable 16'' alloy wheel...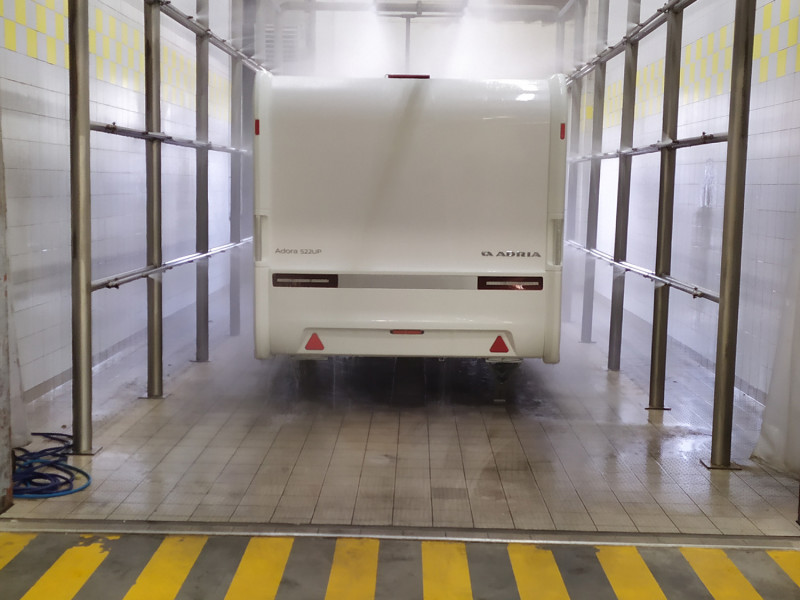 Température ambiante
Construit selon les normes Adria Thermo-build avec des matériaux d'isolation avancés et un système de flux d'air conçu avec précision pour garantir votre confort. Testé dans notre propre chambre cl...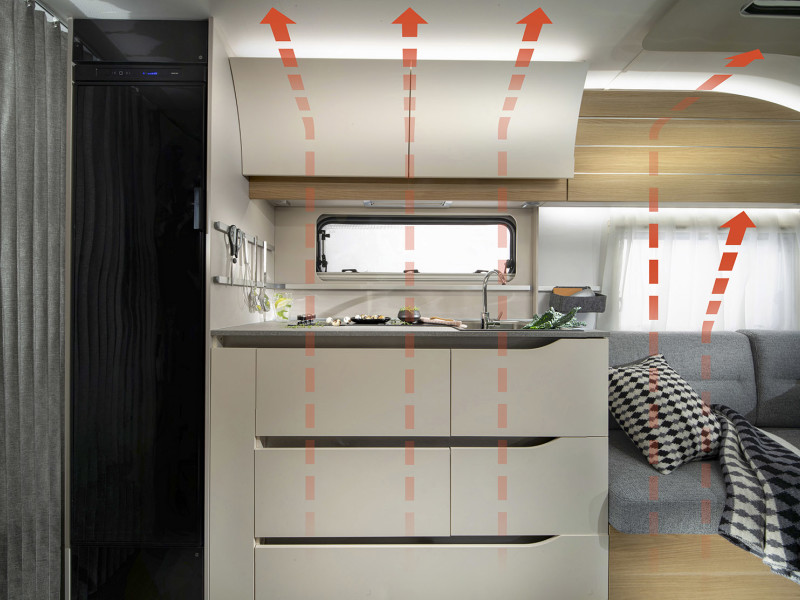 Température ambiante
Circulation optimale du chauffage dans tous les espaces de vie grâce au système de chauffage central Truma ou Alde, spécialement conçu et intégré par Adria. En été, le confort est assuré grâce à la...
Choisissez le type de chambre qui correspond le mieux à vos besoins.
CONÇUS POUR VOUS
Disponible sur plusieurs implantations. Il y en a forcément une qui vous correspond.