Alpina
Designed for peak performance
The new generation Alpina. Our high-performance caravan range, for use all year round.
Premium high specification caravans, with distinctive Adria aerodynamic silhouette, with extra-large panoramic window and free-flowing, spacious and ultracomfortable interiors.
Une expérience tout confort.
Conçus pour y vivre
Our caravans are carefully designed to give you a great experience when away from home, with free-flowing and spacious, elegant interiors.
Alpina has an elegant home-style feeling, with a blend of contemporary and more classic design, offering stylish and comfortable living spaces.
Atrium-style living with extra-large panoramic window on most layouts

Sound system with Bluetooth® amplifier

Optimized temperature control with Alde heating

Organised storage throughout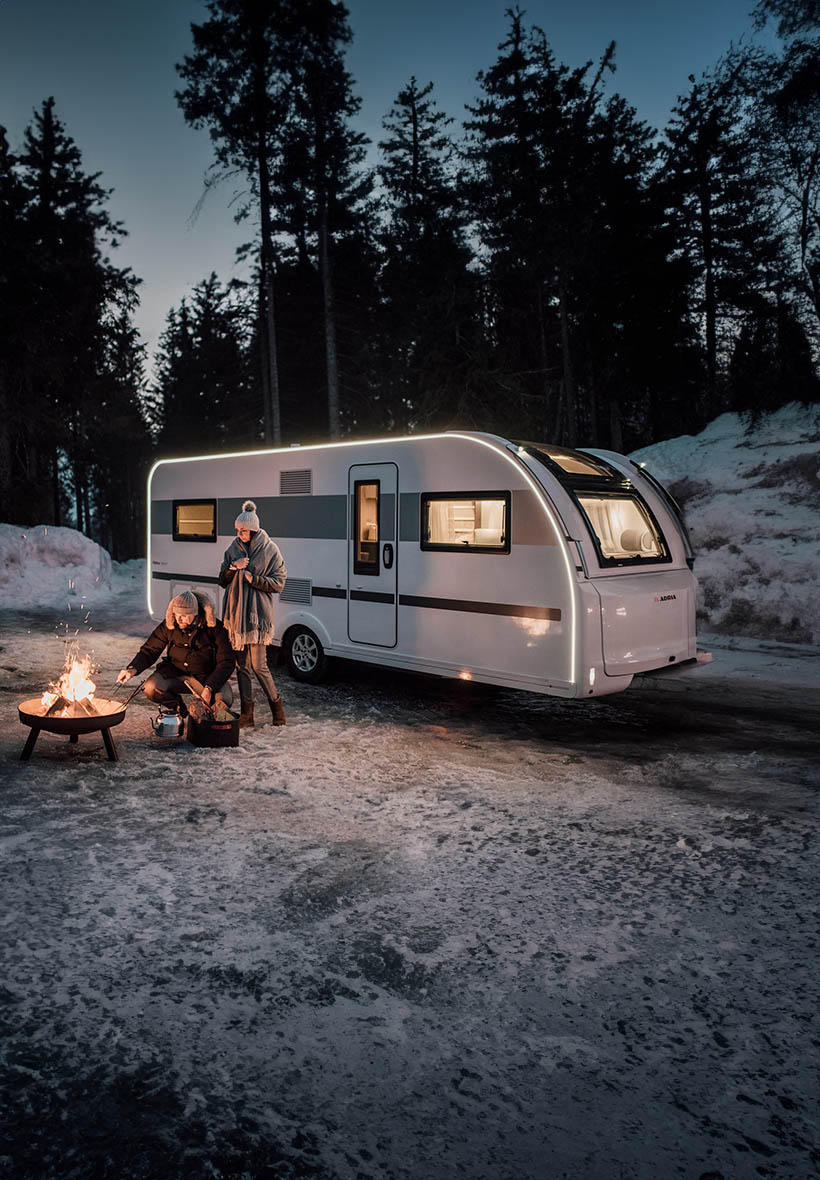 alpina
Conçus pour être performants
À vous de choisir votre style.
CONÇUS POUR VOUS
Disponible sur plusieurs implantations. Il y en a forcément une qui vous correspond.