Aviva
Designed for easy living
The new generation Aviva. A range of modern, lightweight caravans, designed for easy living. Combining the new generation exterior profile with the original, stylish and value for money character, which made this caravan range so popular.
Une expérience tout confort.
Conçus pour y vivre
Our caravans are carefully designed to give you a great experience when away from home, with practical and comfortable interiors.
Aviva has a home-style feeling, with a modern, stylishly simple interior and an ambiance to put you at your ease.
Experience the contemporary living spaces.
The living room offers space and a comfort, and a light-weight put-away table, for easy additional bed set up.
Modern interior for stylish practical comfort

Robust lightweight furniture construction

Optimized temperature control with truma heating

Organised innovative storage throughout

Stylish and comfortable dinette

Modern interior lighting and usb ports

Classical and lightweight sliding doors

Smart storage solutions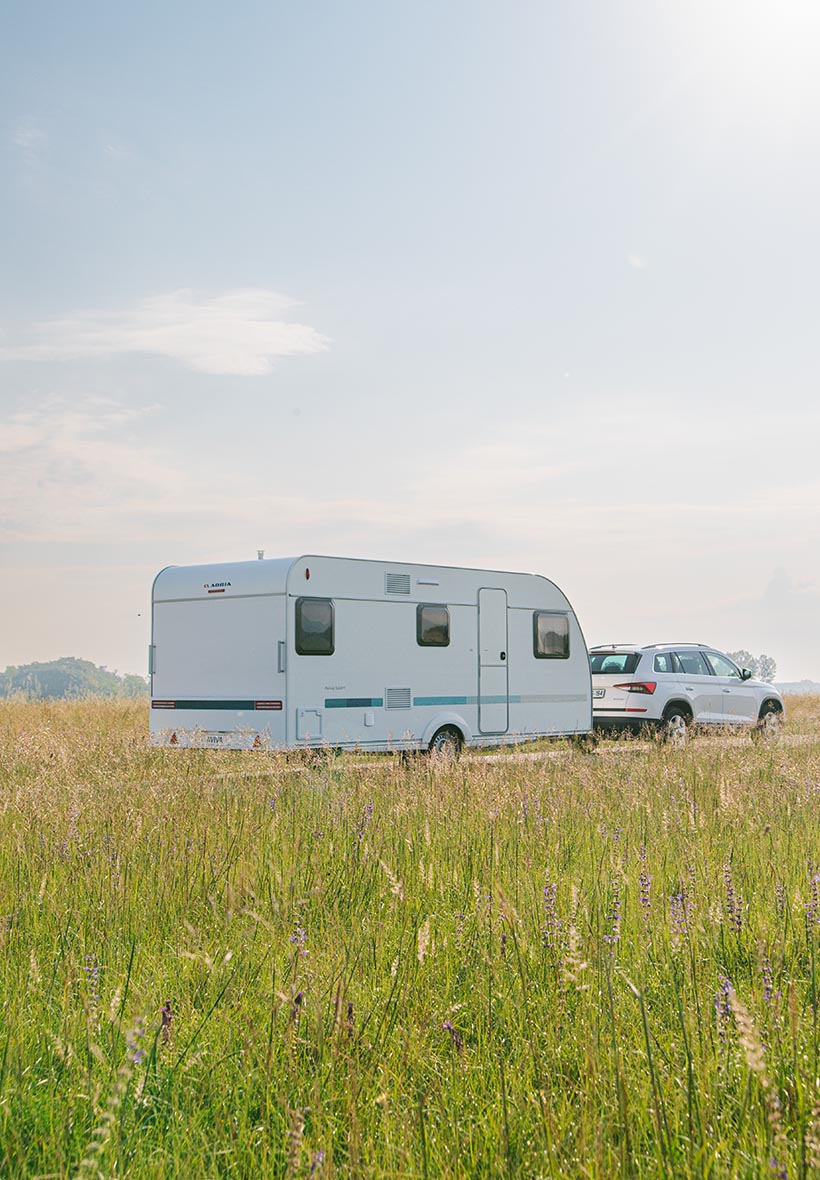 AVIVA
Conçus pour être performants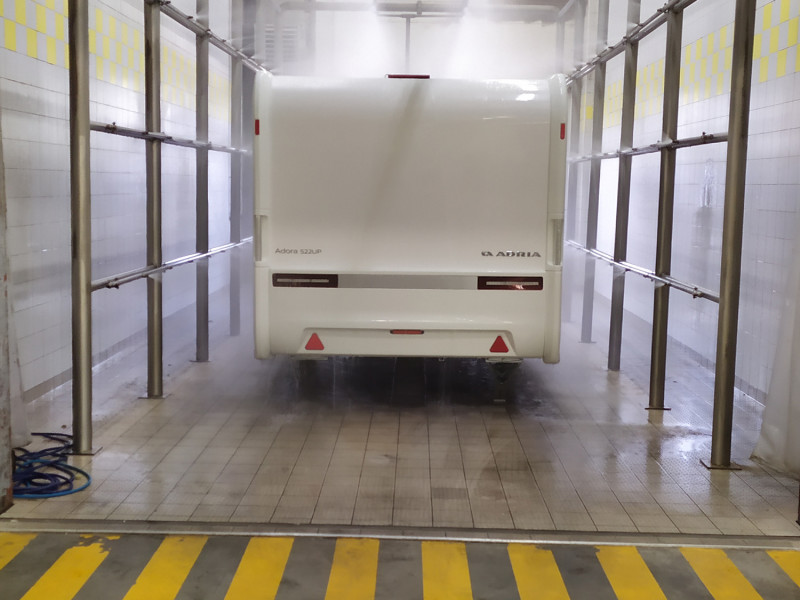 Température ambiante
Construit selon les normes Adria Thermo-build avec des matériaux d'isolation avancés et un système de flux d'air conçu avec précision pour garantir votre confort. Testé dans notre propre chambre cl...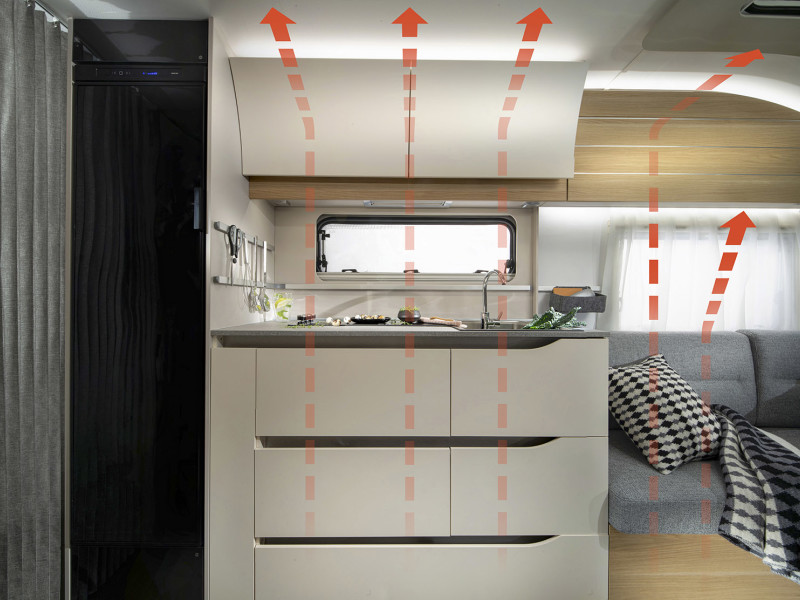 Température ambiante
Circulation optimale du chauffage dans tous les espaces de vie grâce au système de chauffage central Truma ou Alde, spécialement conçu et intégré par Adria. En été, le confort est assuré grâce à la...
À vous de choisir votre style.
CONÇUS POUR VOUS
Disponible sur plusieurs implantations. Il y en a forcément une qui vous correspond.